Just show your design. We can produce it.
We are a best quality clothing manufacturers in South Jakarta.
We provide one stop solution for all your bulk clothing needs.
About Delta Cipta
Looking for Clothing Manufacturer?
We are here to make your apparel look more elegant & stylish! 
PT. Deltacipta Saranapromosi (DSCP) is a service company engaged in the field of making apparel, such as; corporate work-wear, event organizer  and brand owner. 
Why Work With Us?
Improve Your
Experience With Us
relationship
We are committed to always being easily contacted by the client, cooperating well and always maintaining responsibility and paying attention to the details that the client wants.
quality
We work with high quality materials, skilled workers. We will not cut any corners on providing you with a first class service.
competitive price
Unlike others, we offer an all inclusive price. Our quotes include garment, printing/embroidery, delivery from our factory, leaving with no nasty surprises.
Our Production Services
Corporate, work wear
and clothing line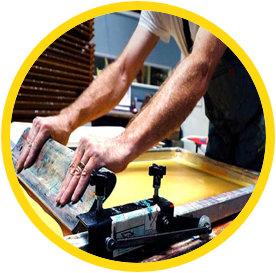 service
Manual Screen Printing
Screen printing process that is done using screen and screen printing ink, which will be coated on the shirt manually.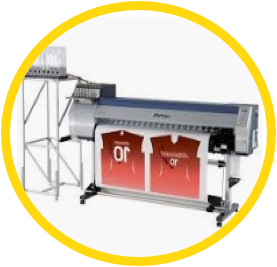 service
Printing Sublimation & DTG
Sublimation process of transferring images from paper to material using a shirt press machine. DTG process is to spray ink from the machine on the media or shirt (direct to garment).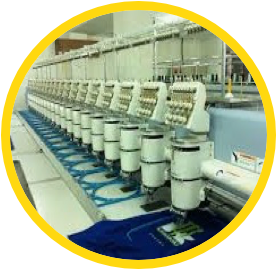 service
Embroidery Service
Embroidery sewing machines can add beauty and themed detail. We can create, embellish, personalize and decorate logo or graphics to the clothing.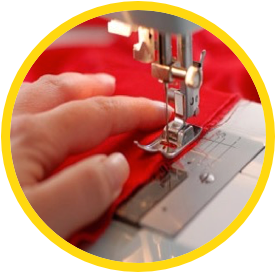 service
Woven Sewing (CMT)
Known as CMT/ cut, make and trim. We can help the client or fashion designer to develop and produce a "ready to wear" clothing based on their design.
We Have
Heavy Duty Machines
Take a look at our works. As a partner in a clothing brand and workwear, our biggest hurdle to overcome when we started our brand was finding the right manufacturer. This involved a lot of money, time, stress and travelling.
By opening this company, we can support you on the production side, leaving you focus on the design and making profit.
Just show your design and we can produce it.
Our Machinery
Cutting, Printing, Sublimation, Embroidery and Hot Press Machine
Customer Say
Client's Testimonial